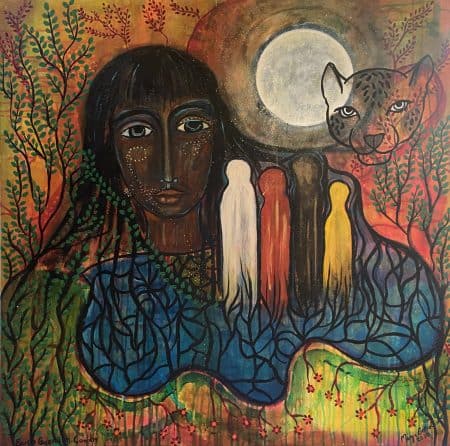 Earth Guardian
Coming October 2020 | Video Series with Live Online Coaching Calls
We have lost our connection to the earth and this is evident in so many ways.
I have created a process based on my knowledge of Intentional Creativity and identifying COVID-19 as "a significant moment in time" globally. We will face this moment in time together.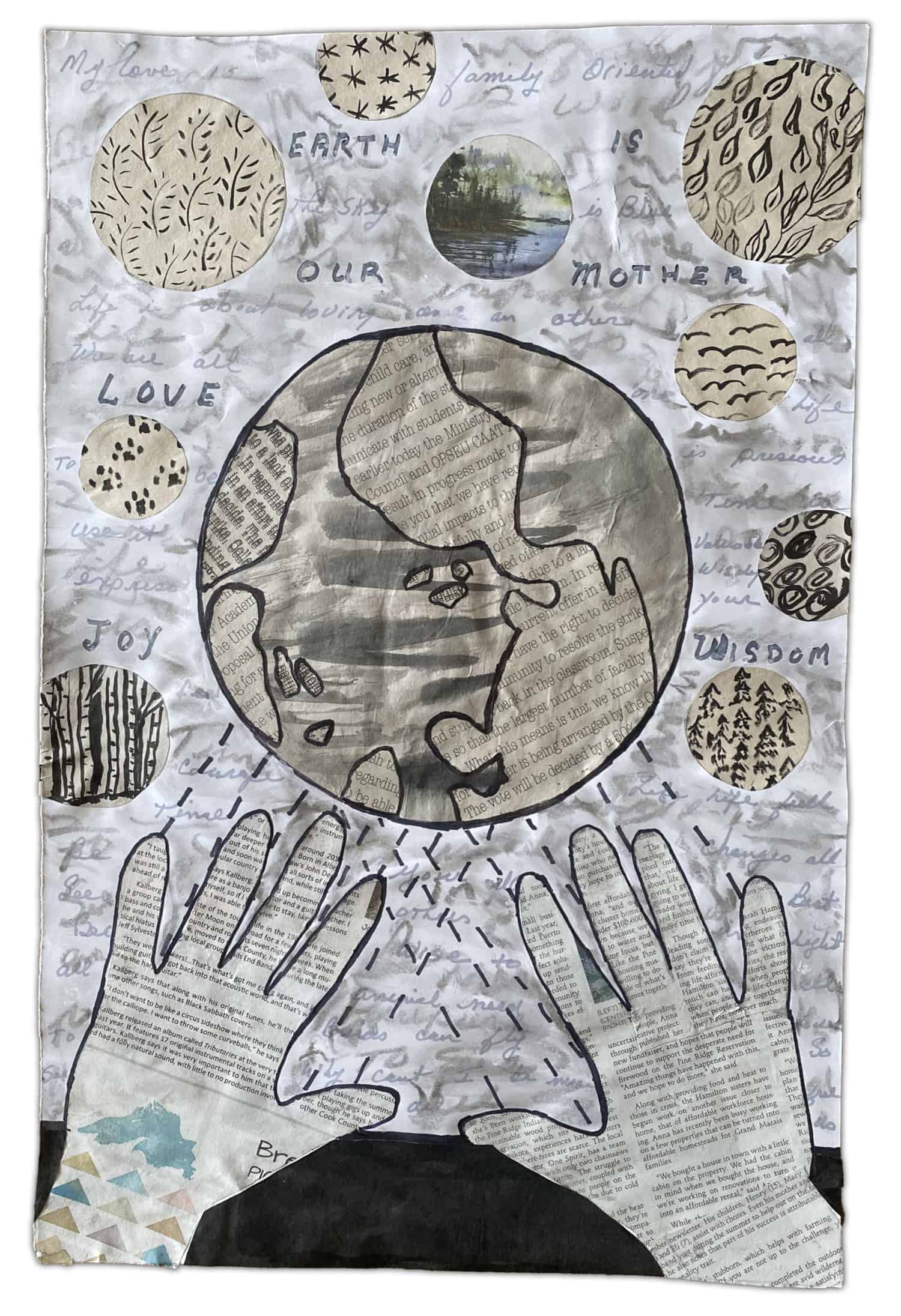 Saving Gaia
Using Intention with Ink & Zentangle
Coming January 2021 | Video Series with Live Online Coaching Calls
This is a fun art project where we incorporate art with purposeful intent for healing the planet. We will use any combination of pencil, ink, markers to create your version of what is needed on the planet right now.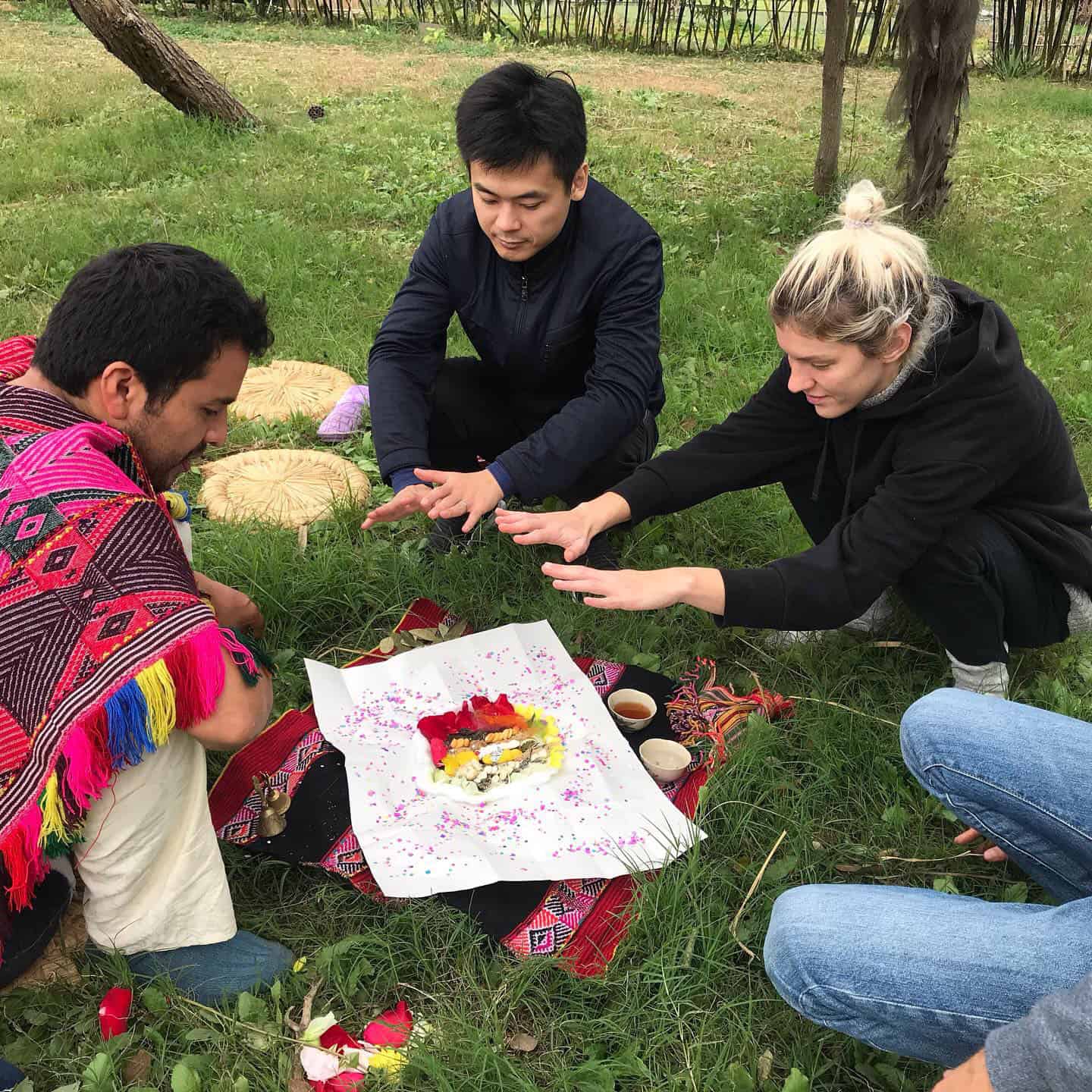 Andean Cosmology:
The Teachings of the Seven Pillars of Life, Munay Meditations & Despachio Ceremony
Coming Spring 2021 | Live Online through Zoom
Join us for the teachings of the Andean/Inca Cosmology and Intentional Creativity Painting, integrating the teachings onto canvas. This workshop will help you to learn new or different approaches to dealing with stress, consider what is most important in your life today, and learn about another culture's view on life.
About Margie
I'm an artist, clothing and accessory designer, seamstress and environmentalist. I practice and promote natural healing arts. I'm dedicated to organizing workshops throughout Canada with leading spiritual practitioners and creative thinkers. The intent of my work is to soothe mind, body and spirit and to mindfully experience peace, joy, health and beauty.
It is an adjustment time for all. I came upon this Greek word that intrigued me. There are two Greek words related to time: Chronos which refers to chronological time and Kairos: an opportune moment in time for action. As … Read more