A variety of workshops and gatherings are available. Some are intended for self-reflection, self-discovery and personal deep healing, mostly for women, a few are for both men and women. Some of the workshops are intended for fun and creativity. These are offered primarily in Thunder Bay, Ontario, and some in selected locations in Canada.
For detailed event information and registration, please click on the event title on this page. Unless otherwise indicated, all events and workshops will be held at the Margie Bettiol Studio.
In the meantime, if you have any questions or would like to register for an event, please email me.
Watch for a retreat in Sonoma, California in 2021.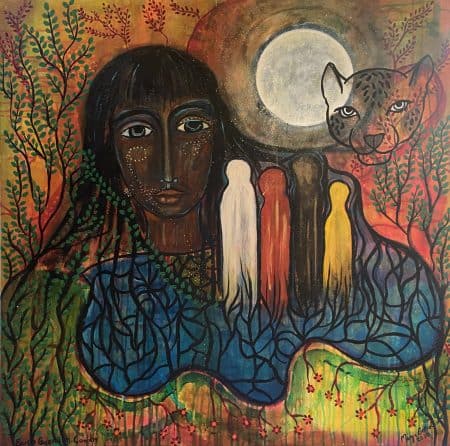 Earth Guardian
Coming October 2020 | Video Series with Live Online Coaching Calls
We have lost our connection to the earth and this is evident in so many ways.
I have created a process based on my knowledge of Intentional Creativity and identifying COVID-19 as "a significant moment in time" globally. We will face this moment in time together.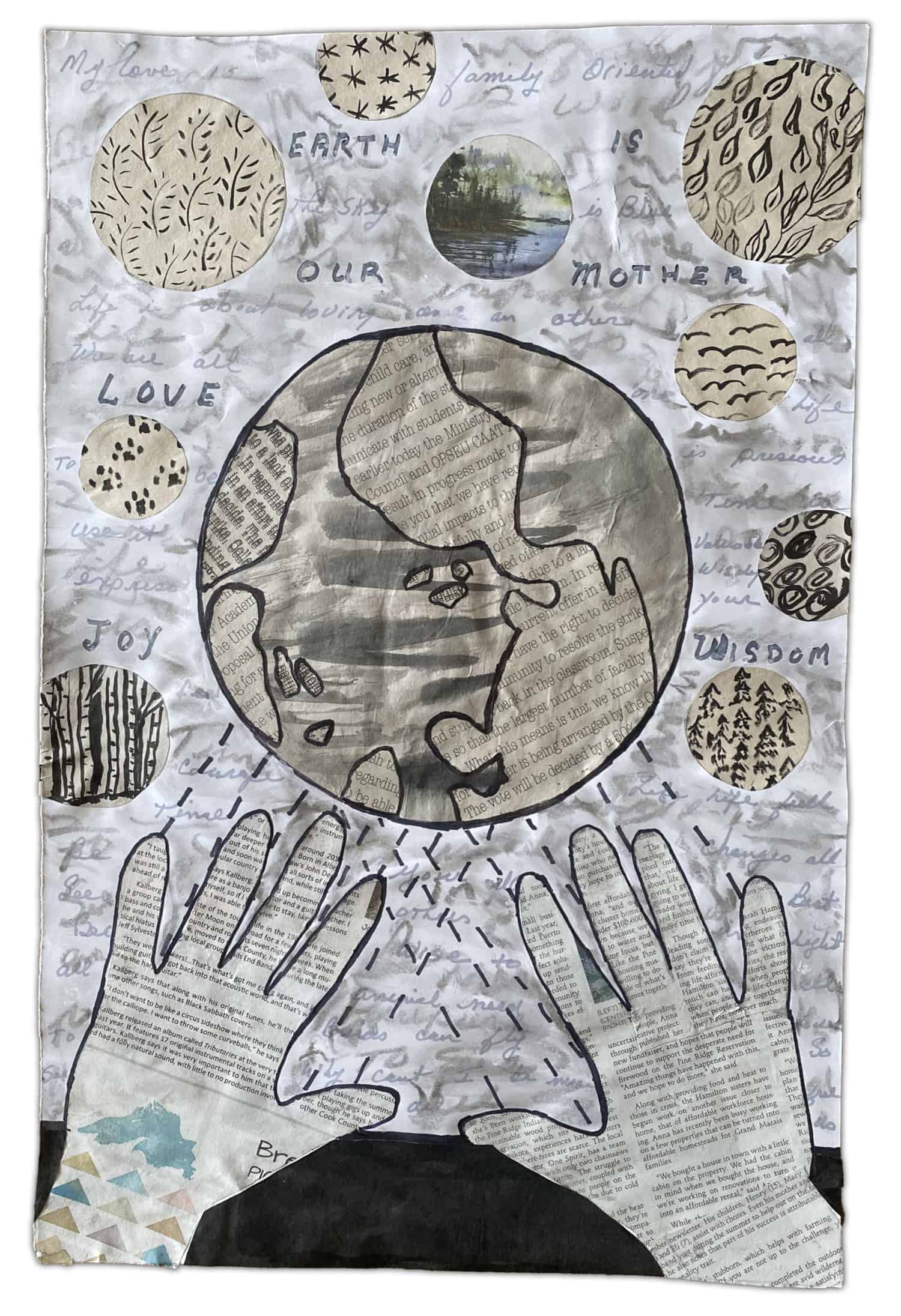 Saving Gaia
Using Intention with Ink & Zentangle
Coming January 2021 | Video Series with Live Online Coaching Calls
This is a fun art project where we incorporate art with purposeful intent for healing the planet. We will use any combination of pencil, ink, markers to create your version of what is needed on the planet right now.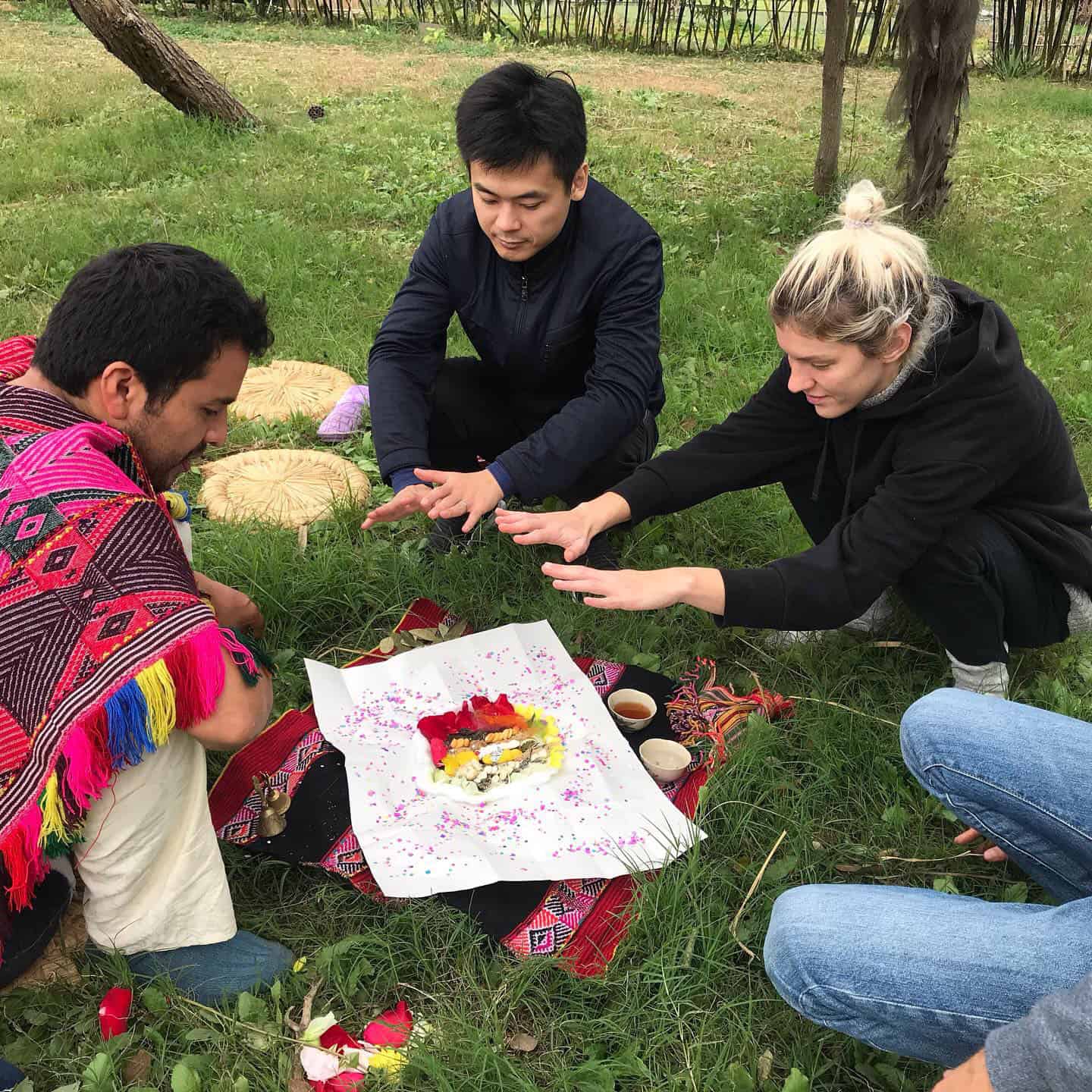 Andean Cosmology:
The Teachings of the Seven Pillars of Life, Munay Meditations & Despachio Ceremony
Coming Spring 2021 | Live Online through Zoom
Join us for the teachings of the Andean/Inca Cosmology and Intentional Creativity Painting, integrating the teachings onto canvas. This workshop will help you to learn new or different approaches to dealing with stress, consider what is most important in your life today, and learn about another culture's view on life.
Soul Cards
Create personalized oracle cards by journeying through your personal experience and Intentional Creativity® painting.
The Dancing Entrepreneur
Create your personalized business plan using Intentional Creativity® painting and metacognitive thinking