The Teachings of the Seven Pillars of Life, Munay Meditations & Despachio Ceremony
Are you stressed, going through life changes, or just wanting to look at life from a different perspective?
Join us for the teachings of the Andean/Inca Cosmology and Intentional Creativity Painting, integrating the teachings onto canvas. This workshop will help you to learn new or different approaches to dealing with stress, consider what is most important in your life today, and learn about another culture's view on life.
Teachings
Angel will be share teachings on the Chicana, the 7 pillars of life based on Andean Cosmology, and will finish with a Despachio Ceremony. These sessions will also include Munay meditations and shamanic breathwork.
Margie will follow up with a video taking Angel's teachings onto the canvas. This is a way of further deepening and  integrating the information being taught. No previous painting experience required.
Paula will be leading dance as a part of the live zoom calls with Angel. Movement of the body, its muscles and joints is an integral part of health. Dance will be free form, no previous experience necessary.
Details
Dates:  Coming Spring 2021
Location: Online
Cost: $480 CAD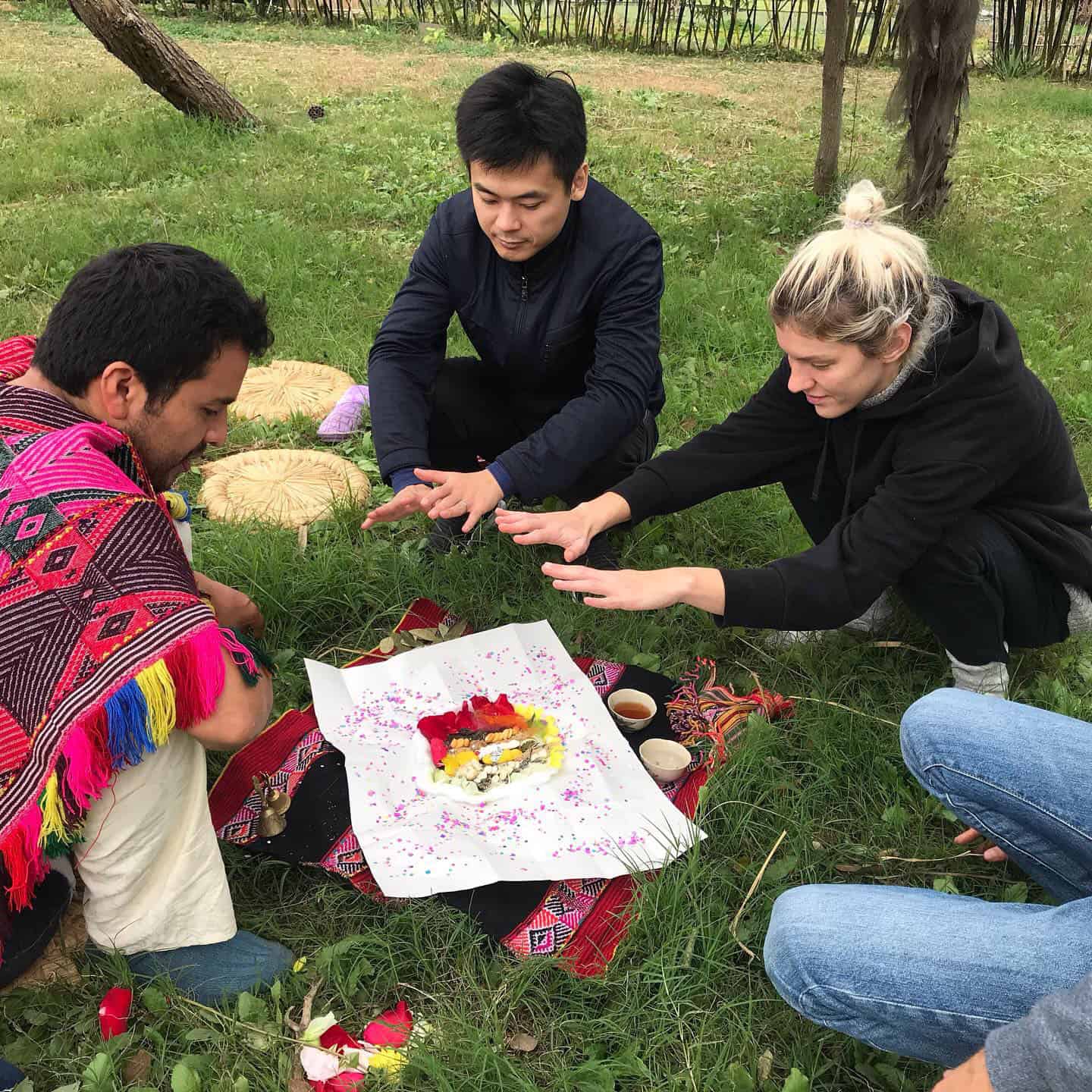 Join Our Mailing List
Get notified when registration opens and when new workshops are offered
Materials
For the live zoom calls with Angel, you will want a journal or pad of paper, you will want to be dressed comfortably for the dance portion as well as the meditation portion, maybe even a blanket. You will want to be in a space where you can take notes, move(dance) and where you will be comfortable for a guided meditation.
For the ART project, you will want a canvas at least 2 feet X 2 feet. Bigger is welcome and the following:
Journal & pen; a variety of liquid acrylic paints and at least on or more transparent paints, preferably Golden Paints, such as Quinacridone azo gold, Quinacridone magenta, or transparent red iron oxide, a variety of sizes of paintbrushes(you can buy a bag of mixed sizes of brushes); one black permanent marker such as a Sharpie, jar of water: spray bottle: old rag, paper towel, tarp to put on the floor.
Join Our Mailing List
Get notified when registration opens and when new workshops are offered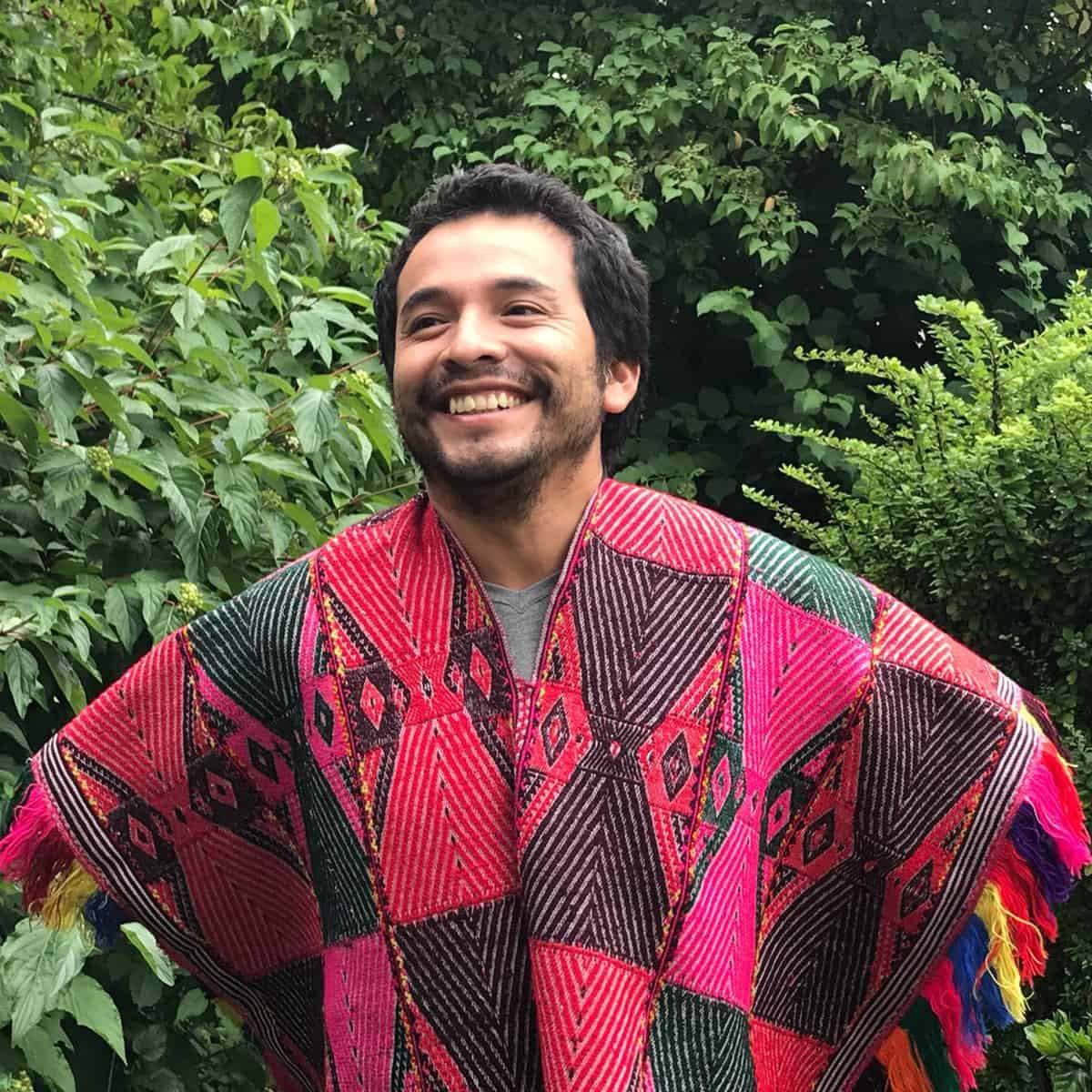 Angel Herrera
Angel is from Cuzco, Peru and is half Quechera coming from a family of Practitioners of the Andean and Amazonian ancestral cosmology and spiritual teachings. He is Co-founder of Etnikas Clinic of Integral Medicine in Cusco, Co-founder of Travel and Healing, a holistic travel company and founder of Sonqo (Heart for Others) which is a non-profit organization to create sustainable and holistic well-being projects, formed by eleven Qeros Priest Masters and Shipibo Ayahuasqueros Shamans.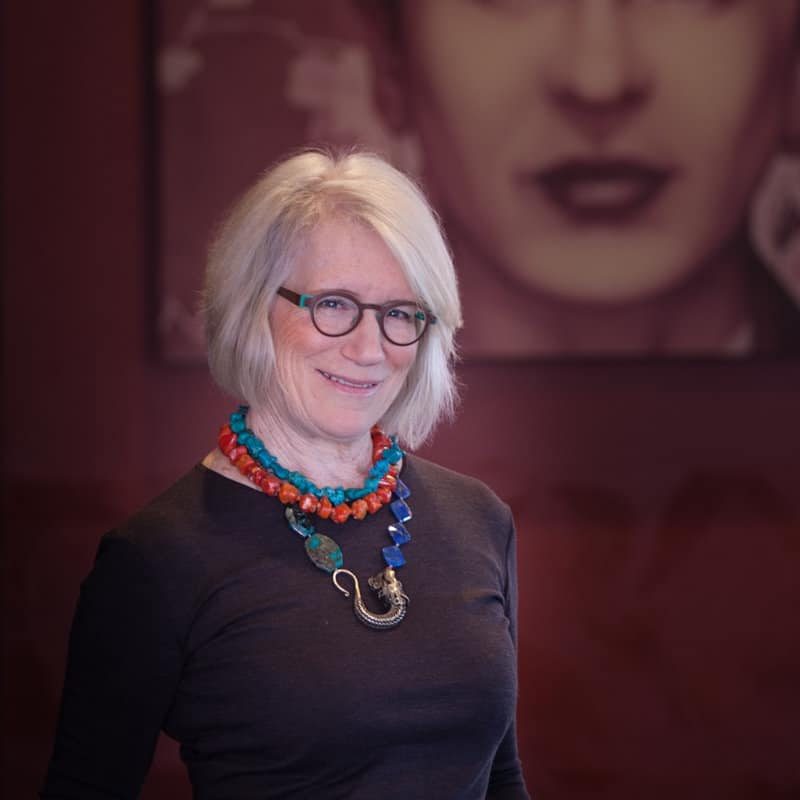 Margie Bettiol
Margie lives in Thunder Bay Canada. She has studied alternative healing practices for 35 years, is an intuitive healer and modern medicine woman. Margie also is an accredited Colour of Women Teacher, working with Intentional Creativity painting. She currently offers private sessions for healing and often uses drum journeys, painting, Mayan smudging technique and techniques that can include any of the following: Cranial sacral therapy, Therapeutic Touch, Reflexology, Touch for Health, Electromagnetic Field Therapy, medicines from mother nature. Margie has a strong connection to Andean healing and teachings. She also conducts retreats for women for healing in small group settings.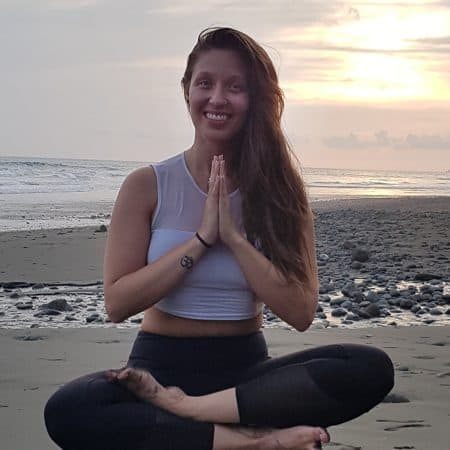 Paula DiGuiseppe
Paula has committed to living and practicing in a way that supports the healing and wellbeing of all life and the planet. She has been dancing since the age of 6, and has been choreographing dance since the age of 16. She has a passion for movement and dance. Her passion has extended to yoga, she has achieved her 500hr Yoga Teacher level with Yoga Alliance. Paula is particularly interested in exploring mind-body connections and somatic experience. Paula currently provides one-to-one yoga teaching, one-to-one dance lessons a variety of yoga classes, mindfulness and meditation.